WHO WE ARE !
STEER WING-Since 2017,The leading solution based organization, offers solution in various Laboratory and environmental test products like climatic chamber, Humidity Chamber, cryogenic, Incubator, refrigeration, shaker, stirrer, mixer, etc., suitable for research, quality control and test labs, widely catering to the segments of hospitals, automobile, defense, institutes, colleges and industries.
Over the years we have acquired expertise by closely working with customers, thus we are able to support them with economical, precise and effective solutions, whether it may be supply or commission or repair or calibration or annual maintenance, either on our own range of products or on our partnered products.
'Steer wing-we are also manufactures a complete line of Laboratory / Industrial Equipment's Like Testing chambers, Industrial Oven , Vacuum Ovens & Chambers , Furnaces Up to 1500* C, , Vertical / Horizontal Tubular Furnaces , Humidity Chambers, Water Baths, Auto Claves, Hot Plates & 'Steerwing' supports the requirements of various Technical Institutions / Industries with confidence.
MANUFACTURE
TECHNICAL SUPPORT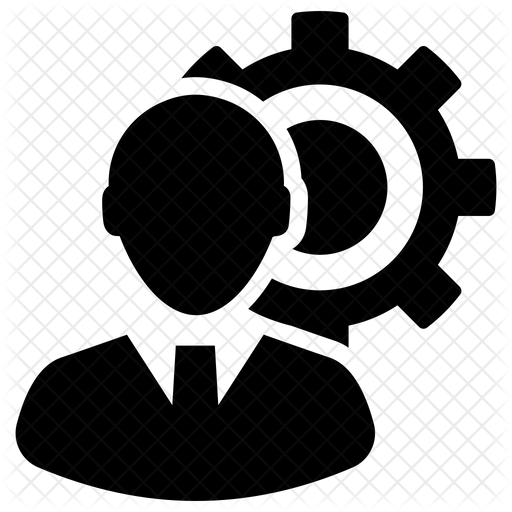 REPAIRING SERVICES /AMC/CAMC FOR ANY BRAND