We serving to below industries!
Testing chamber Manufacturer and Lab equipment Manufacturer
        Defence
        QC/ R&D labs
    AutoMobile
       Electronics
       Medical
       Aerospace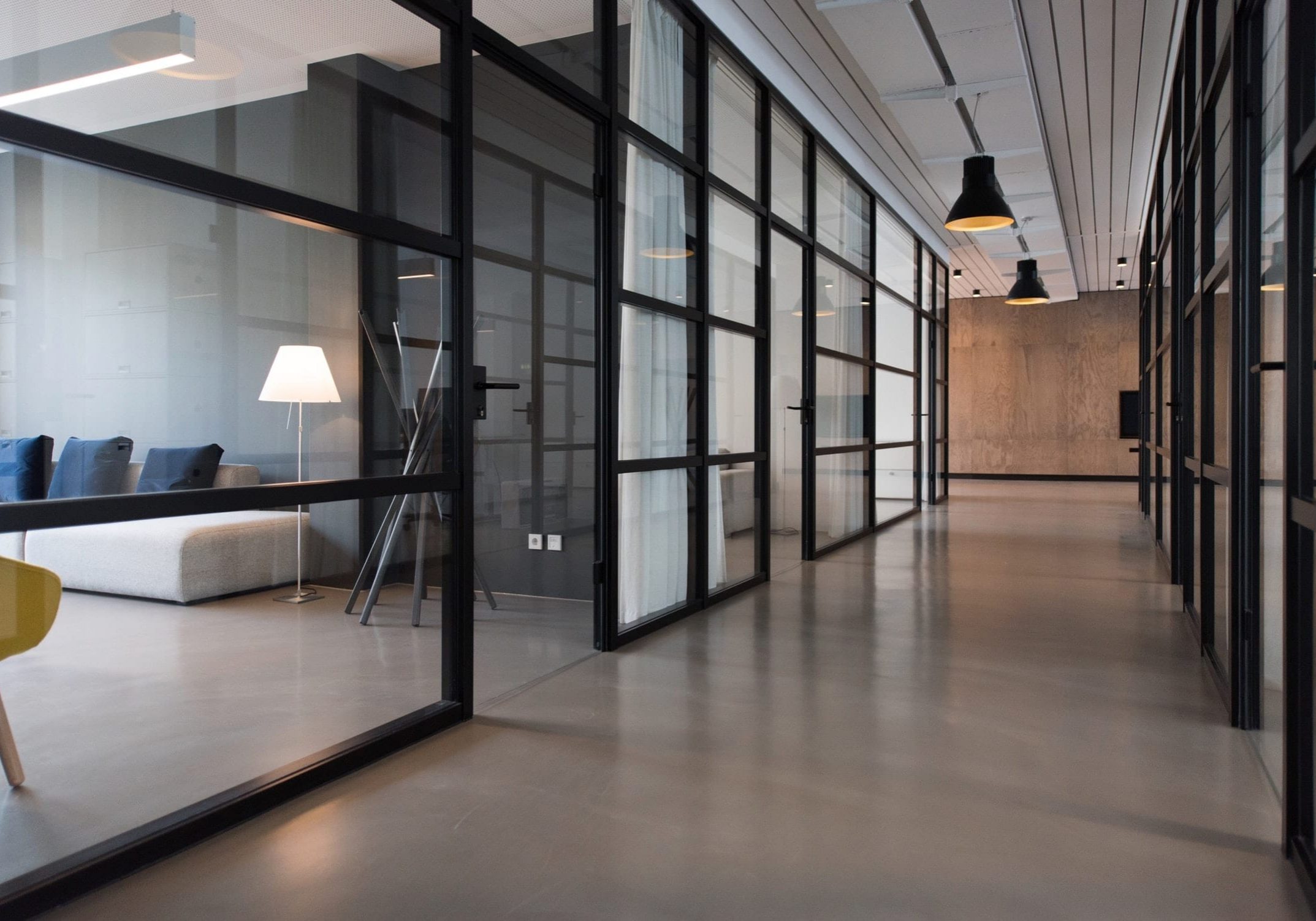 We Were planned to found the company over the Five years of experience as we planned our team incorporated since 2014, formerly Steer wing. The company completely focused in repairing services and maintenance when beginning, And now stepped into focused manufacturing on laboratory, blood bank, research institutes, quality control and Research lab, Hospitals, automobile, defense, institutes, colleges and industries.
They are supplying very good equipment good quality of Repairing services of our  Labarotary equipments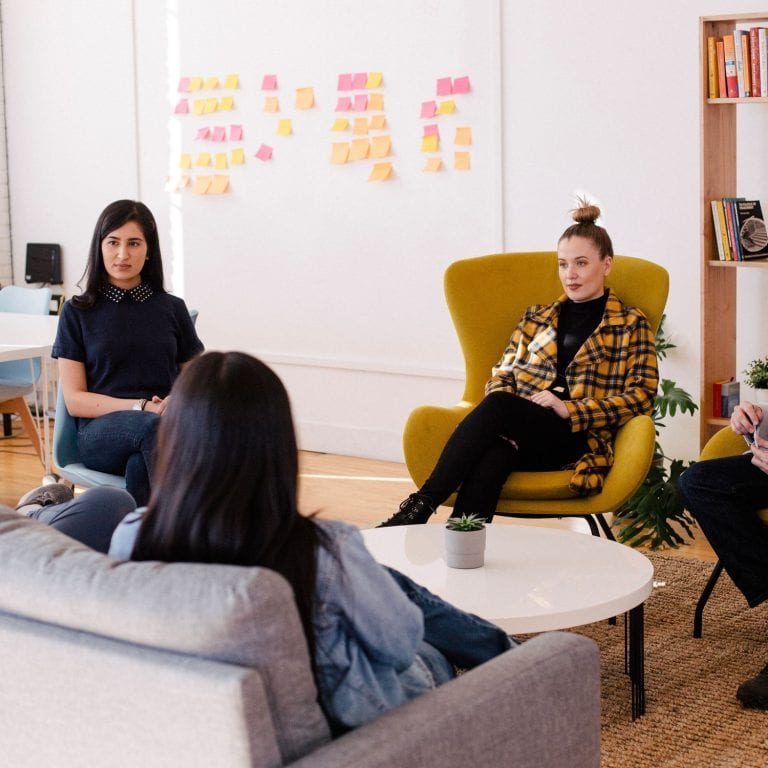 Mr.Nataraj
King Institute,Guindy
Steer wing under taken industrial oven and serviced within short duration